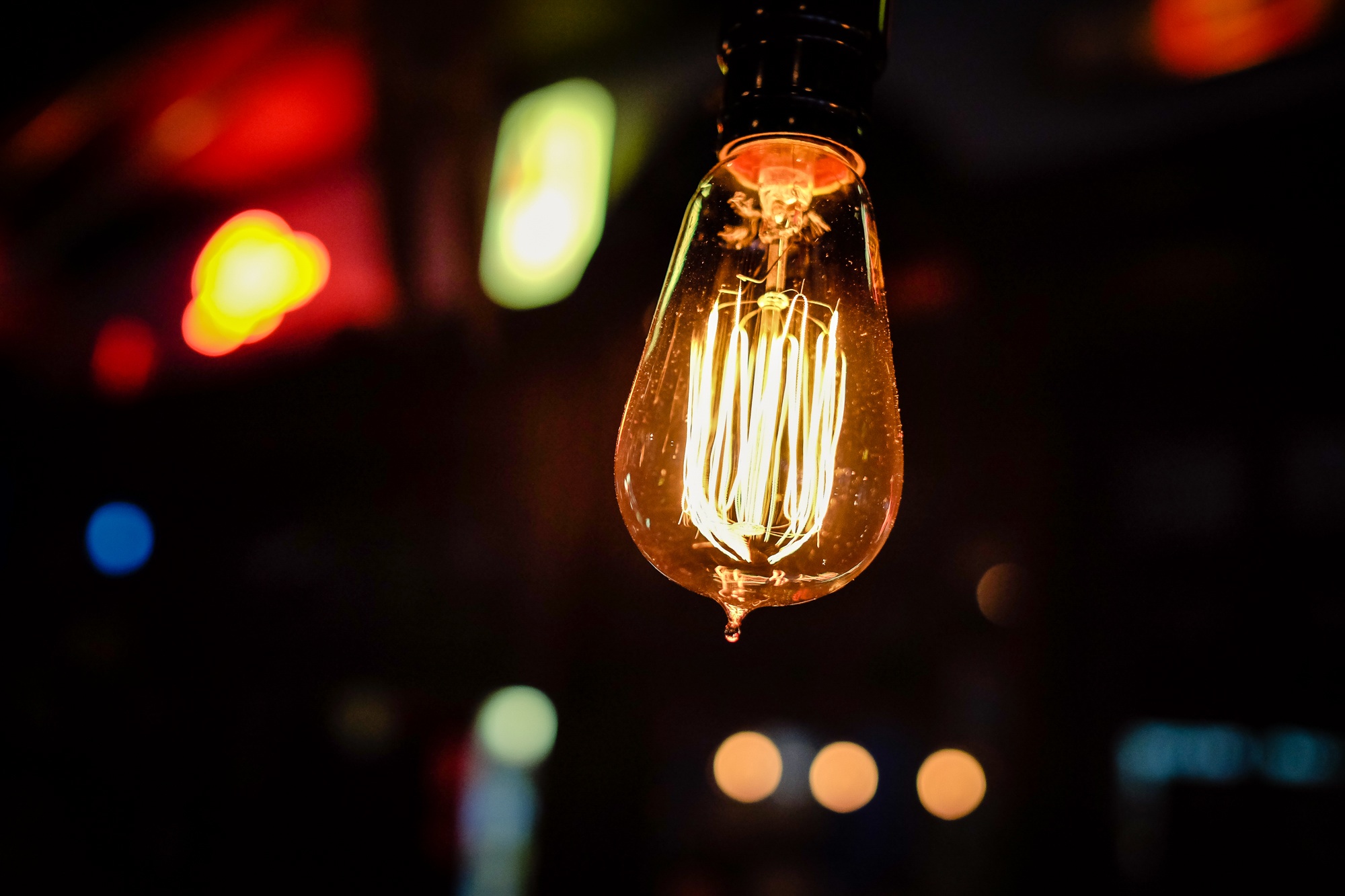 "I am so glad Jan and Susan came into my email inbox. They have taken the stress out of my office work. I've been a client since January 2017, and never regretted my investment. They've helped me from spreadsheets to fantastic newsletters, research for contacts, creating a better website than my original, and so much more. They are easy to work with and bring out the best in me! I highly recommend Jan and Susan."
— R.Moore, Baker & Author
"I can't say enough about Jan & Susan. I'm reaching more customers via social media and my website looks amazing. More important to me is the time they've taken to know me and my work. Clear and constant communication as well as prompt assistance and feedback allow Jan & Susan to be my virtual voice. I matter to them."
– M. Fairchild, Artist

"I thought having a virtual assistant wasn't affordable—until I took a closer look at my budget. I'm thrilled to say I have professional administrative help and I saved money by hiring Jan & Susan. The best part? They're one message away—and a resolution is in the works."
– L. Clontz, SHCC Director
"Jan & Susan are the reason our dream of a family business finally came true. With their knowledge of all things related to building a business from the ground up, they helped us streamline our vision, filed the legal paperwork, created a website and set up social media accounts. I'm certain that our business would still just be a dream without their encouragement, attention to detail, prompt response to our many questions, and professionalism. If you are considering hiring a personal assistant, Jan & Susan are the absolute best at what they do. Call them. You'll be so glad you did."
– R. Loving, Loving Acres

"As a private consultant and trainer, I don't have office staff but often need administrative help. The virtual assistance has been a godsend. I am so impressed with the high quality of services and products, the prompt attention to messages and the professionalism of the staff. I can't say enough about this awesome, affordable service!"
– J. Owens, Consultant

"The professionals at Jan & Susan are intuitive, proactive, reliable and creative. Every product is professional. Like a great new tech gadget, I am always excited and awed at the things they can do that I'd never before considered!"
– B. Cote, IMPACT Executive Director
"I have had the pleasure of working with Jan & Susan on my new professional website. I chose them because of the professional websites they produce, their expertise and knowledge, and their prompt communication when I contact them. Any time I ask for help, their response is: 'No problem, it can be done.' It has been an extremely wonderful process working with Jan & Susan and I would highly recommend them to anyone looking to create and build a website. I will be continuing to work with them for other marketing needs."
– L. Combs, Critical Analysis RN